CIM Exteriors was founded as Clark Install and Maintenance and is owned / operated by Bryce Clark. CIM is a licensed and insured exterior landscape and home improvement / maintenance company servicing Mid-Missouri from our headquarters in Fulton, MO.
"CIM Exteriors provides a variety of exterior installation and maintenance services on residential and commercial properties. Explore our services and request a free estimate below!"
Residential Landscaping Installation & Maintenance
Your personal property is an expression of your taste. Splash flavor all over your yard by talking to our team at CIM Exteriors about retaining walls, patio landscaping, pollinator plants, new tree installation, shrub placement, and all-season gardens to experience a full meal of what Mother Nature has to offer your yard. Best of all, you can keep our team around to maintain your landscape, too.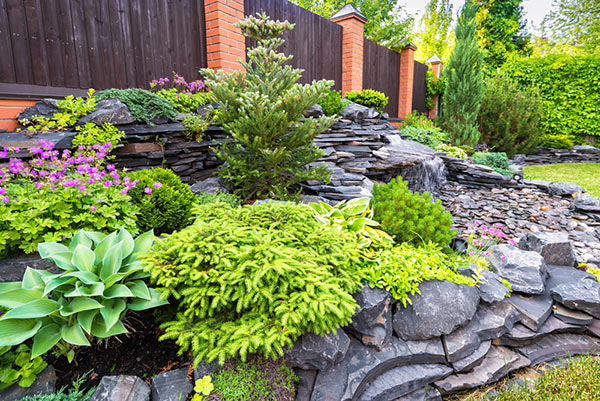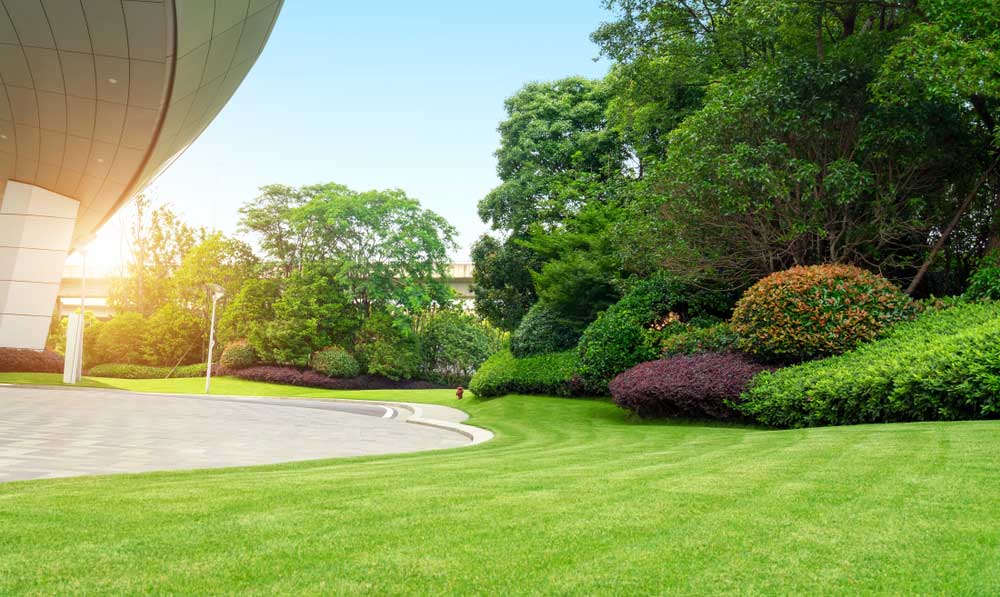 Commercial Property & Corporate Office Landscaping Solutions
Creating beautiful environments with plants, rock, and water isn't just for home ambiance. At CIM Exteriors we believe these elements can enhance your office vibe, influence your customers to stay around (or purchase more from you), and provides work-life balance value to your team. Discover how we can take over and enhance your corporate landscape, today!

Mulch
Do you have trees with exposed root beds? From risking their upheaval to allowing elements to damage their root system, these are just two of the many reasons to mulch and do a re-mulching application at least once per year. Want to know more reasons to mulch? Give us a call and we'll educate you and give you a free quote!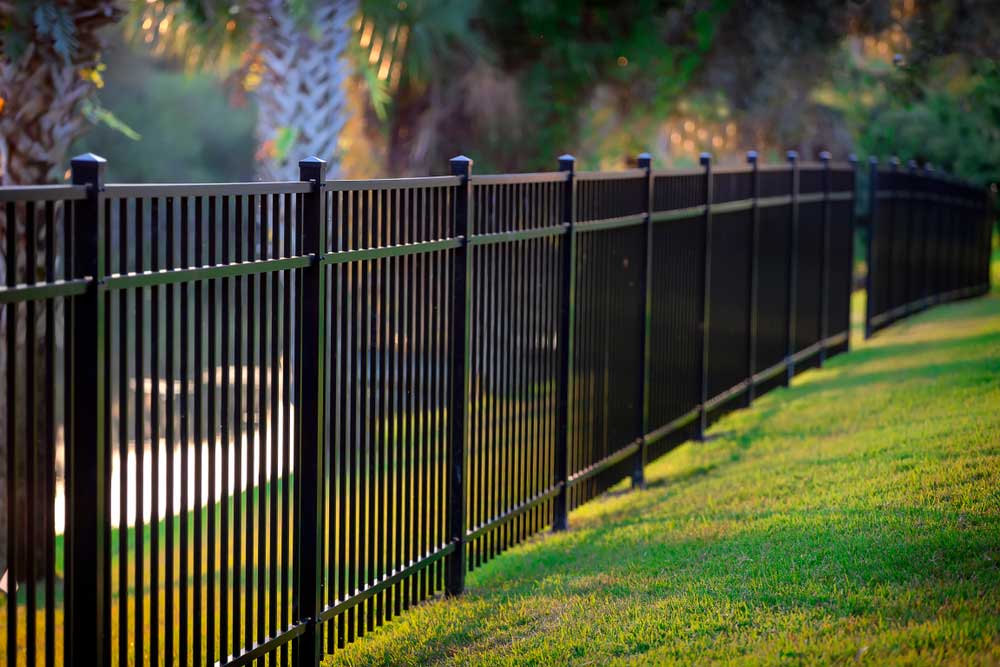 Home & Business Fence Installation & Maintenance
Fences are great investments for property value, as much as they are great investments for personal privacy and corporate security. Our team at CIM Exteriors can help consult you on what fencing is best for your situation and budget. With selections spanning aluminum, iron, wood, vinyl, composite and other trending or innovative and eco-friendly sustainable options you won't be disappointed starting a home or business fence installation project. Is your fence breaking down? We offer repair services, too!

New Deck Build & Deck Repair Services
From a small raised platform to help you avoid a flooding backyard while you smoke outside to designing  and constructing a full wraparound porch, we've got you covered. Literally! Decks and porches with and without roofs are both possible. Already have a deck that's breaking down? Causing splinters? In need of a fresh coat of stain or paint? At CIM Exteriors we love your unloved decks as much as we love building you a whole new deck!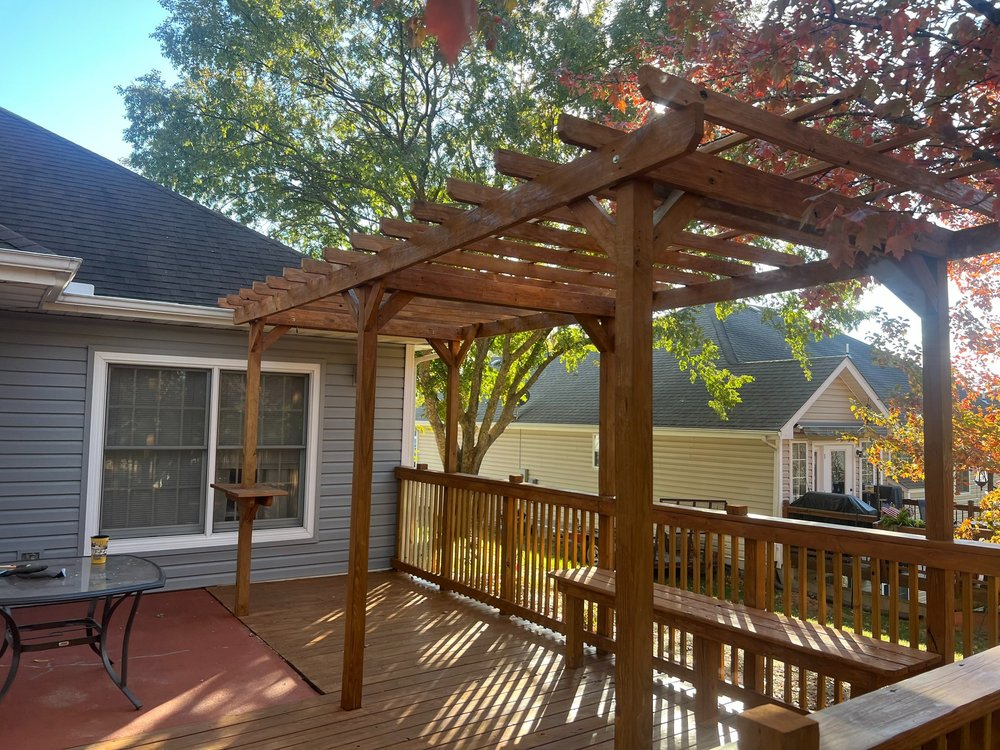 Carpentry & Remodeling Projects
Creating and enhancing your exterior experience often requires our team to create custom pieces to store equipment, hide lighting, protect electronics, and enhance your hosting capabilities by building patio bars, remodeling fire pits, and more. The possibilities are endless when we work together to understand and execute your vision.

Sod Installation & Upkeep
Dry and dead one day… lush and thriving the next. Sod installation is one way that you can immediately make your neighbors green with lawn envy. It's quick, easy, convenient and high quality- plus our team of lawn care specialists can structure a sod management program to ensure your grass takes root and stays vibrant all season long.

Driveway & Sidewalk Maintenance
At CIM Exteriors, we don't just spray your house and walk away. We take time to improve the look & integrity of all your external surfaces- including your walkways and driveway. From removing oil stains on your driveway concrete to washing away runoff dirt, we can do it all to restore your happiness with your home.
Siding Pressure Washing & Soft Washing
As mold, mildew, pollen, dirt, debris and many other worldly elements weather your siding it can become unsightly, lower the resale value of your home, and over time these layers can even destroy your siding causing major damage. Be preventive with your home exterior cleaning and maintenance by hiring an exterior pressure washer or softwashing professional to restore your home to like-new!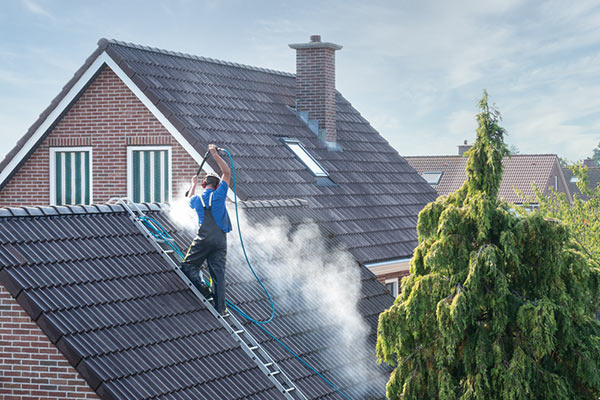 Roof Cleaning & Soft Washing
Dirt and grime on your home has a way of running down, starting on your roof and streaking the exterior walls of your home or office. Moreover, these bacteria and lichen can breakdown your roofing materials compromising their integrity. Keep your roof in "tip-top-shape" with roof cleaning and roof softwashing services for your house provided by our team at CIM Exteriors.

Electrical Wiring & Equipment Installation
Alongside our diverse carpentry background comes a working knowledge of electrical wiring and electronics installation. If you're needing security cameras, motion-activated lights, or other fun features added to your home exteriors, let us know and we'll include it in our overall plan.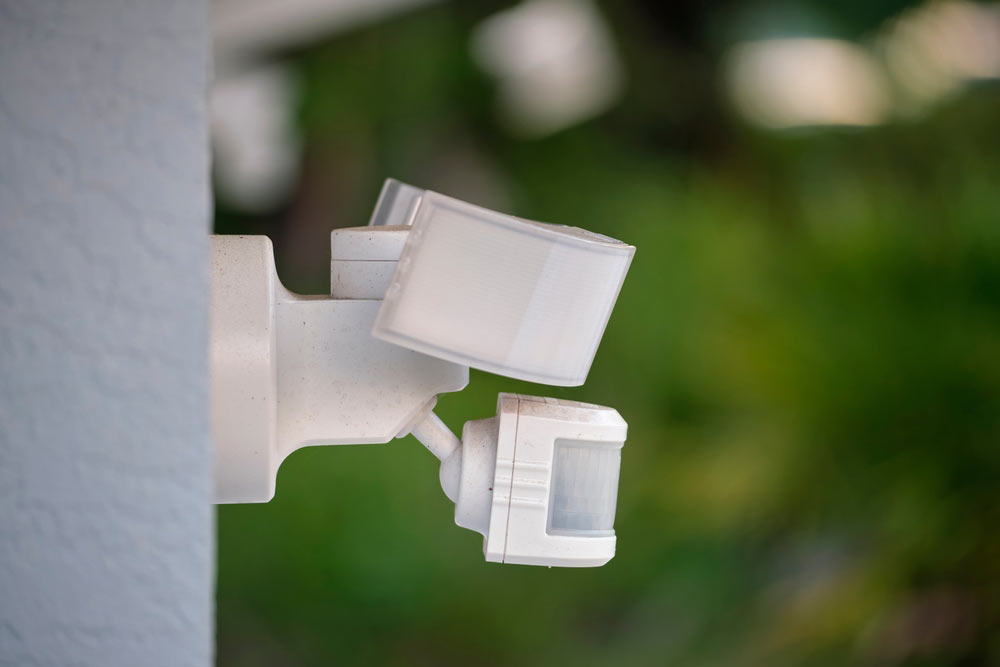 Exterior & Interior Commercial Painting
Is your office feeling cold, dark, bland and lifeless? Is paint missing- peeling- mismatching the corporate color scheme? The look and feel you want to showcase in your office starts with a logo and ends with the colors of your walls and furniture. While we don't paint custom logos we're happy to customize the interior of your office to any color or design you desire. Ask us about funky patterns, accent walls, textured paint and adding vinyl to colored walls to enhance your brand.

Interior & Exterior Residential Painting
Living in your home for a couple of years is an accomplishment- living in that home for decades is becoming unheard of. A fresh coat of paint in one room, inside the whole house, or even updating the exterior paint of your home can create renewed feelings that help you see new reasons to continue to love the investment you're living in- just in a new skin. If you need your shutters, doors, trim, or every square inch of your house painted, call our team to get a free estimate!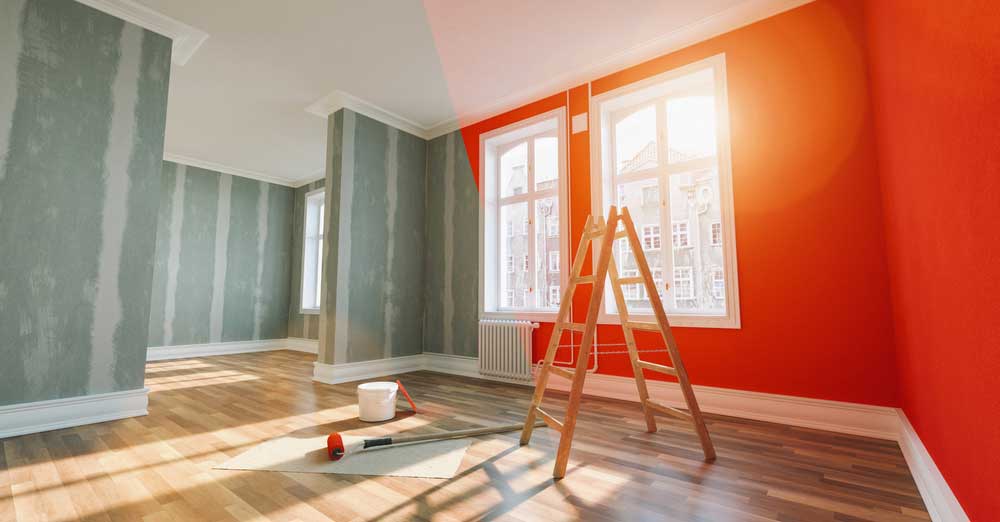 Lawn Care & Fertilization
Do you have a great starter lawn that has dry patches, dead zones, lots of weeds, or some other issue that leaves you wanting a solution? We have it! CIM Exteriors' lawn care and fertilization services can help improve the aeration of your soil, the nutrient delivery to your grassy ecosystem, and can inspire new bloom in formerly desolate spots. Chat with Bryce and the team at CIM Exteriors to get your lawn care questions answered.

Garden Bed Maintenance
If you're looking to start a garden bed to raise a beautiful bouquet of flowers or to grow food for yourself, CIM Exteriors can help! Curious about hosting a pollinator garden to help bees and other local insects survive and thrive? Click and call us to schedule a Garden Bed / Pollinator Garden project conversation.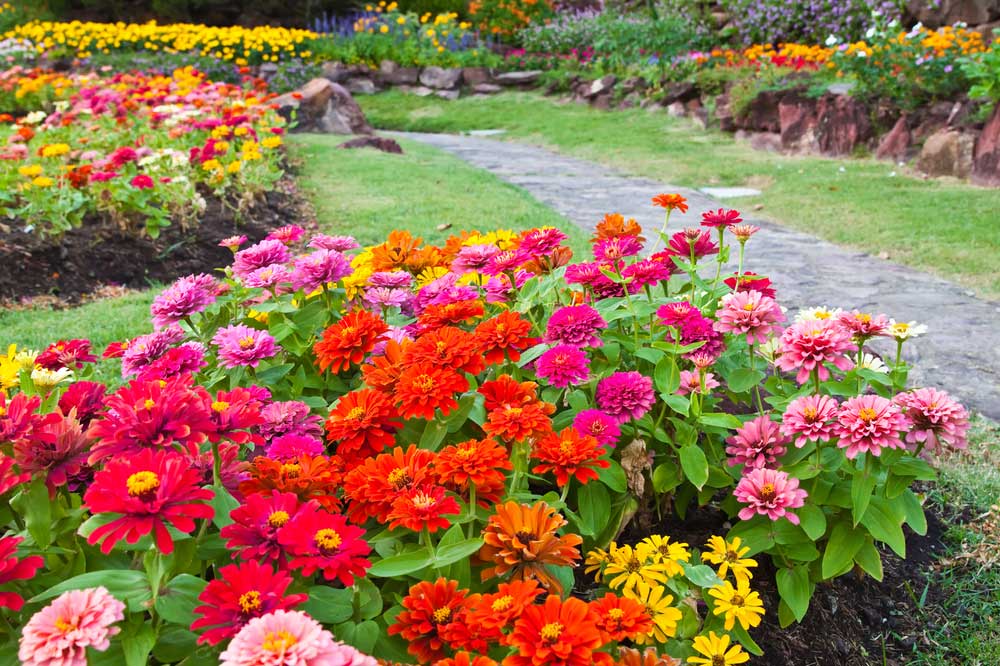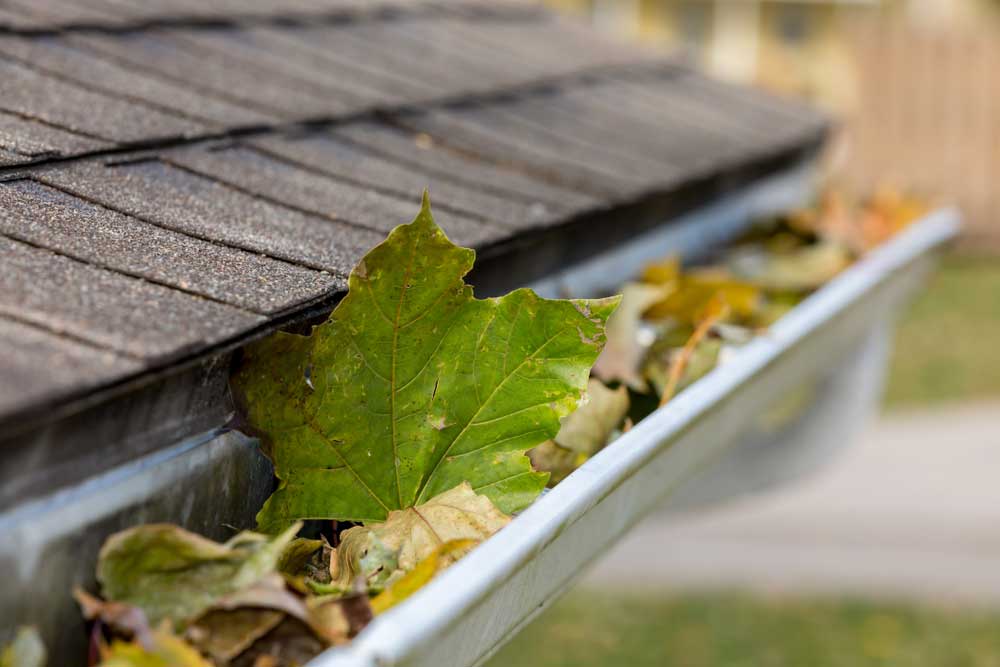 Gutter Cleaning & Leaf Removal
Are you noticing water overflowing from the sides of your gutters? Then it's time for a gutter cleaning because you likely have leaves, sticks, and debris plugging up the downspouts. Climbing a ladder and clearing out the entire perimeter of your home isn't always safe or fun but we're trained to do it for you. Call us today!
Holiday Lighting Installation & Removal
Christmas is the most wonderful time of the year- at CIM Exteriors we enjoy going out in the cold to install the lighting you want on your home. Trimming the windows, spiraling the downspouts, propping up the lawn inflatables, it's all part of the spirit and our service to you! The best part? We include take-down, too!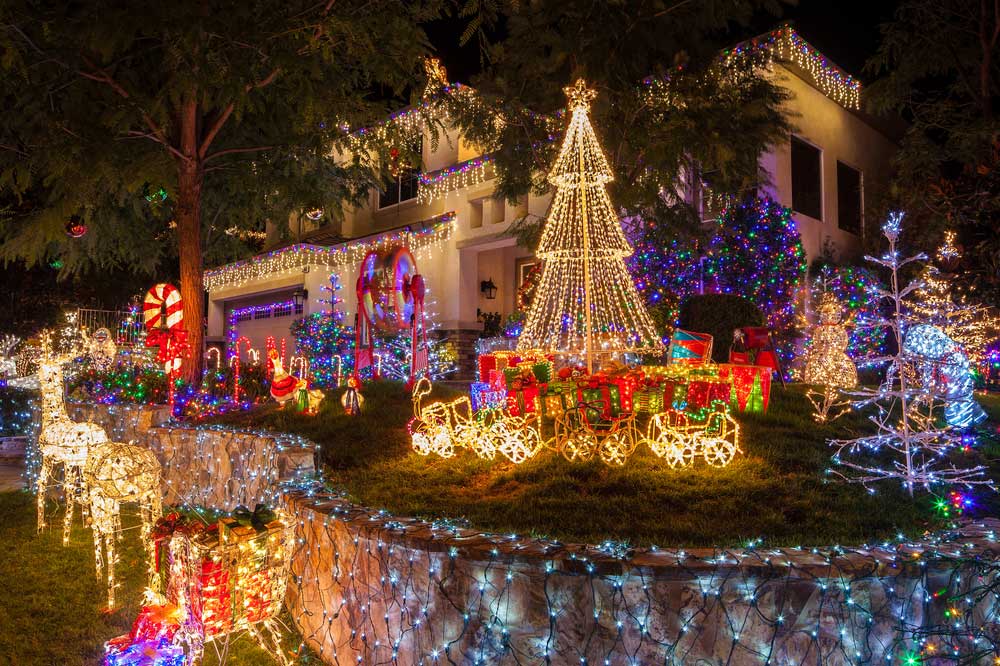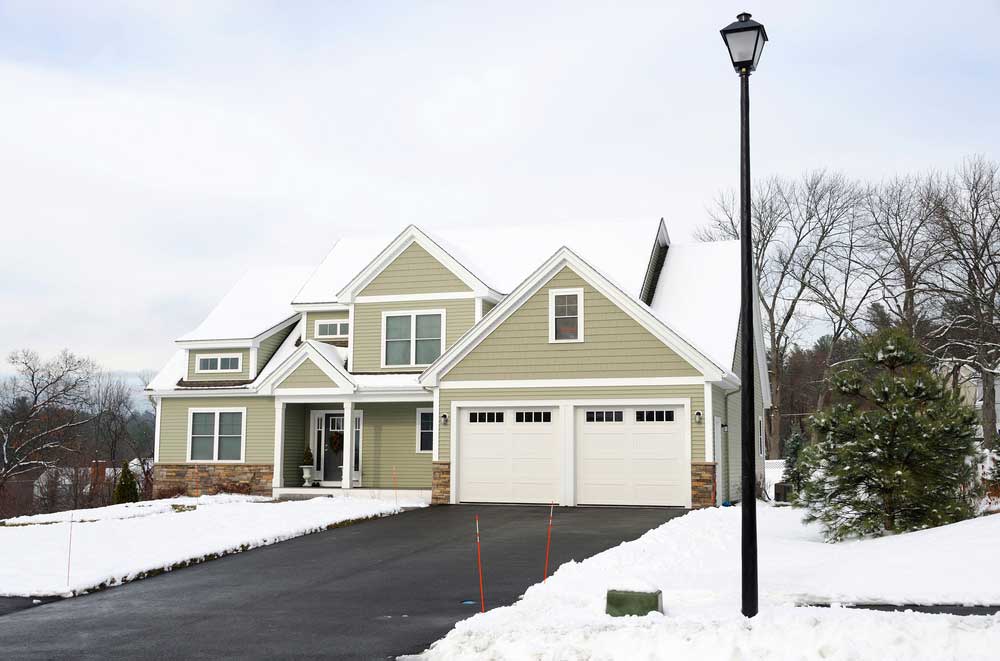 Residential Snow Removal Services
When it snows, we're ready! Sign up for our Residential Snow Removal Route and rest with confidence knowing our team will come clear your driveway anytime it snows more than 2".
Commercial Snow & Ice Management
If customers expect your office to open and serve them no matter what, we're right there with you. At CIM Exteriors we're ready to load up in the truck and plow our way to your home and/or office to ensure you and your customers can meet with less interference from Mother Nature. Ask us about corporate snow and ice management solutions, today!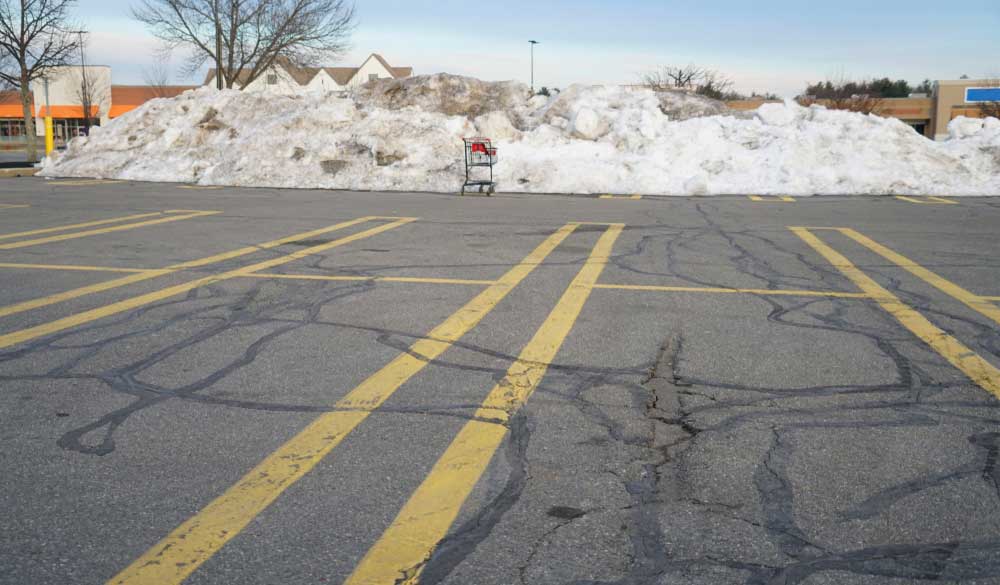 Fill out the form below to inquire about our services and we'll get back to you to discuss your home exterior needs.